The Smail and Richards Story
How two electricians founded a company Jersey residents still trust today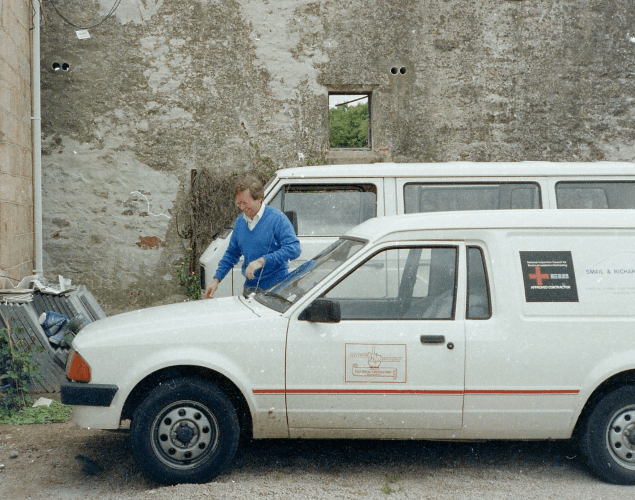 You've seen our fleet! It's time to learn our story!
In 1973, two men named Tony Smail and Bob Richards founded an electrical company to serve residential and commercial clients in Jersey. The two men founded the company on the idea that they would do good work, charge fair rates, and offer a much-needed experience to the clients counting on them. Smail and Richards managed to grow each year until becoming the go-to electrical company in Jersey for many! However, our service hasn't changed at all. Our personal touch is what keeps our customers coming back year after year.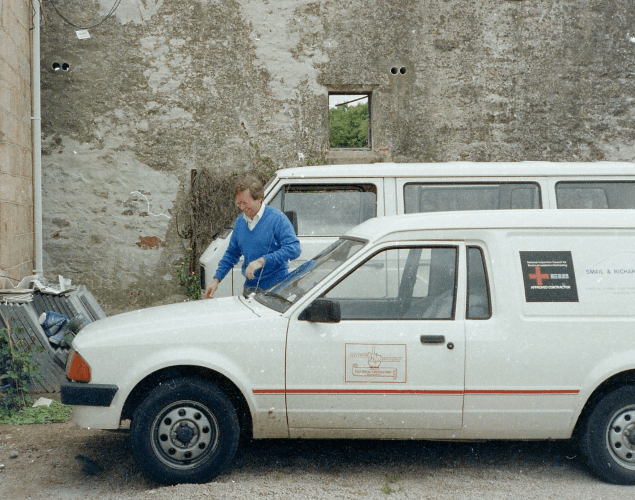 Bob Richards in the early days of S&R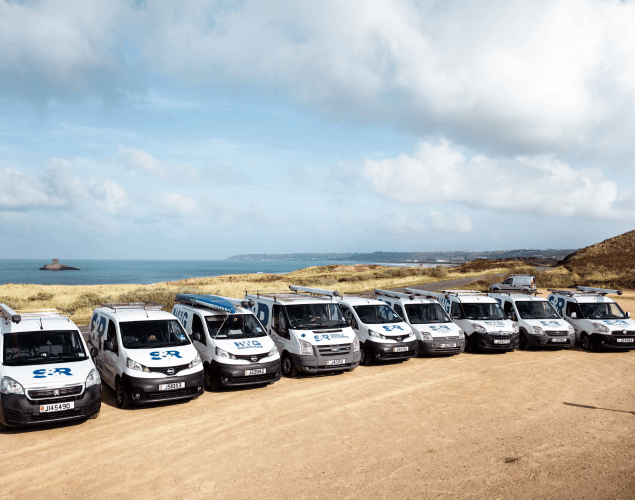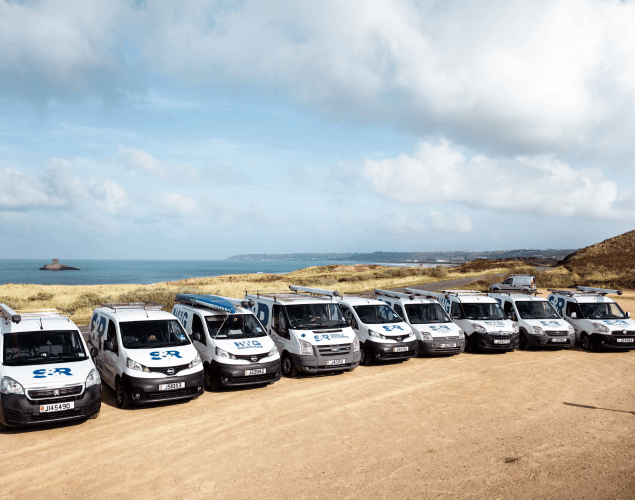 We've never lost our commitment to putting the customer first!
Along the way, Smail and Richards has seen some big changes that have enhanced our company's ability to serve our clients. In 2012 Tony bought the company from Bob Richards and then in 2014 Tony bought HW Gallichan to provide plumbing and heating services to our customers. The company saw another exciting change in 2019 when Tony promoted Sophie to a director role and furthermore has handed over the day to day running to Sophie.
As we move forward, Smail and Richards is better equipped than ever to be the one-stop shop for management agencies and landlords looking to get all of the electrical, plumbing and alarm services they need with complete confidence and peace of mind!