Powering the Island With Exceptional Work, Strong Customer Service and Business Ethics Focused on Our Community.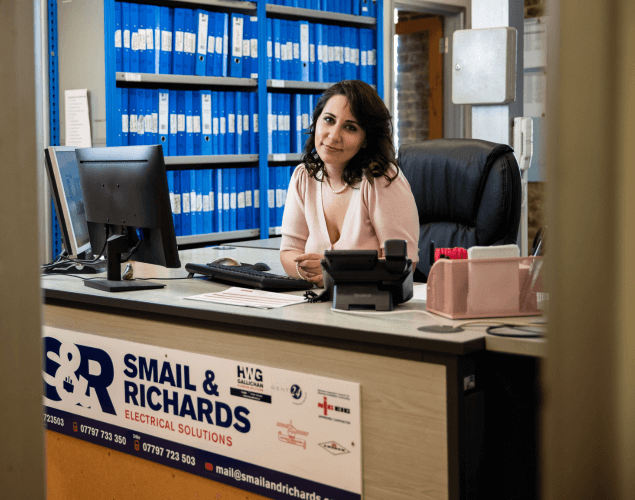 When Smail and Richards was founded nearly 50 years ago, customers chose us for our personalized service, unmatched expertise and honest work. While the world has changed a lot in the last 50 years, our relationships with our customers haven't budged one bit. Our electrical business is built on our more than 50 years of experience, loyalty, honesty and integrity.
It's no surprise that many of our clients come to us by word of mouth after a neighbour, friend, sister, brother, cousin, uncle or colleague had a great experience.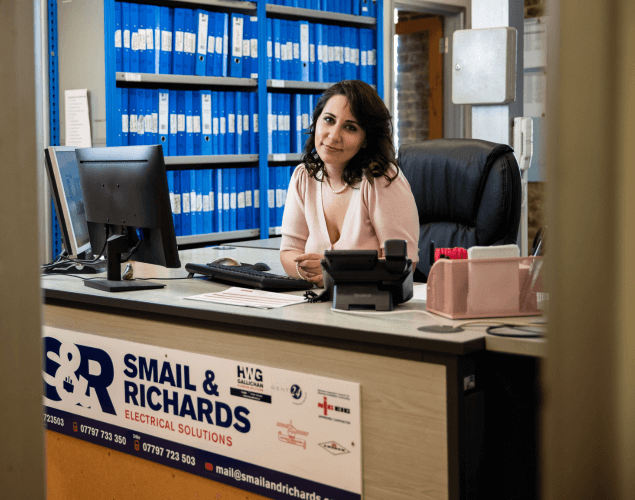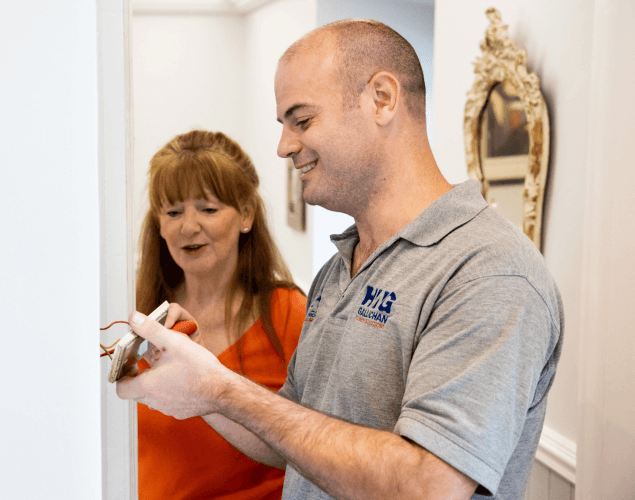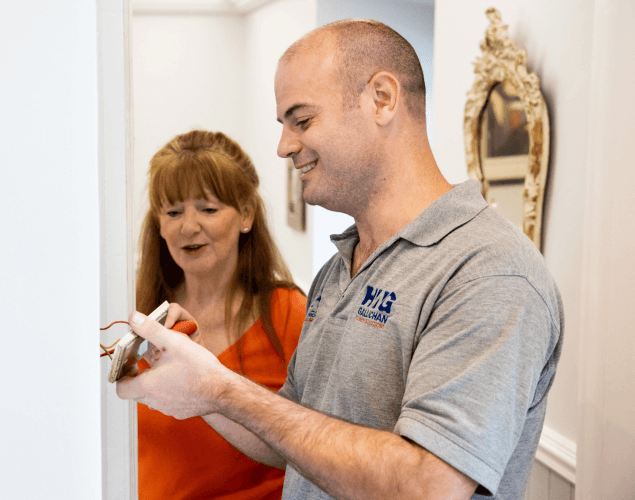 There's a good chance you may have seen our fleet driving around Jersey! That's because our staff members deploy daily to provide services to homes and businesses throughout the local area. We currently employ a permanent staff of 12 electrical pros. Our customers can count on us for: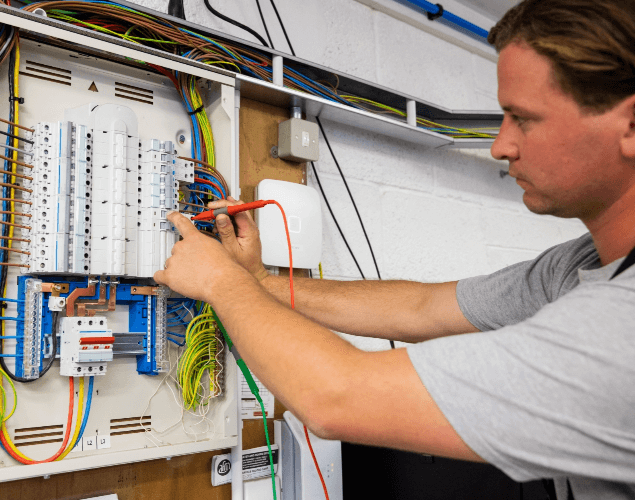 We never try to take the easy route by cutting corners once we commit to a job. Rest assured that we hold our work to the highest standards possible because we fully intend to remain the trusted electrical firm among Jersey residents and businesses for another 50 years! Our dedicated staff members are highly skilled, experienced engineers and electricians. Capable of helping with everything from installing fire alarm systems to repairing common problems around your home, the Smail and Richards staff work tirelessly to give every client the impeccable service they deserve.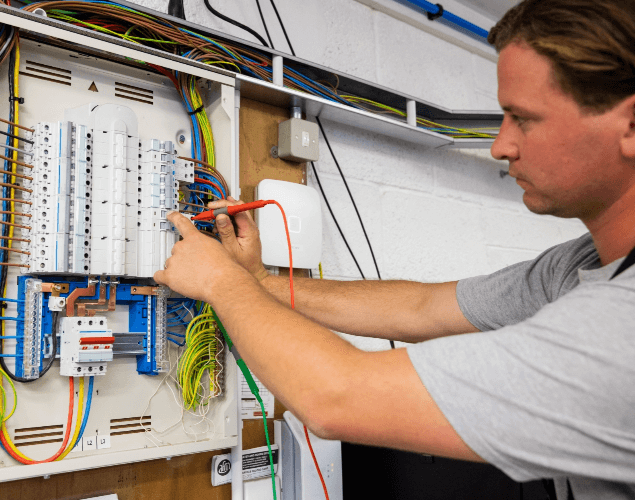 To do right by our employees, customers and community.
At Smail and Richards, we believe in doing business fairly. That's why we offer fair salaries to our loyal staff. We also prioritize supporting other local companies. Of course, we prioritize our customers by staying committed to offering the best service on the island.